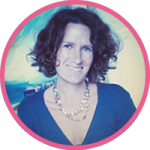 Lehla Eldridge is the illustrator for Excuse Me I'm Trying to Read by Mary Jo Amani, which won the US, National Association of Elementary School Principals (NAESP) best picture book 2011..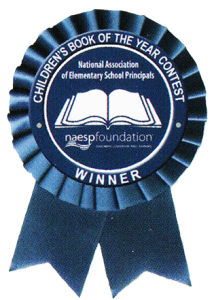 She is the author and illustrator of best selling The South African Illustrated Cookbook and The Lovely Book for Wonderful Women
Her latest illustrated book will be out in the spring 2016. It is called  I am Me, You US and We, written by Caroline Baker-Duly
Lehla Eldridge – the back Story
She has been writing and illustrating since she can remember. Her training was in Drama at The Guildhall School of Music and Drama, she went on to work as an actress for ten years. She was also awarded a scholarship by Twentieth Century Fox in 1995 to go to South Africa to study theatre.
Throughout her life she has had many cats, in fact cats have been known to follow her down the street or turn up at her doorstep.
She now lives in Italy with her husband, their three children and six cats who are called Oscar (who has three legs) Teo, Bazzel, Gingy, Kitty and Fefe. She started with one cat and then before no time at all there were six…it happens.
You can find her writing about Unschooling (Lehla and Anthony's kids learn at home!) at www.unschoolingthekids.com and her on-line courses on 'How to Create a Book' are at www.lehlaeldridge.com
She is also currently working on two new books with her husband Anthony Eldridge Rogers one called 'Unschooling' and the other is about…you guessed it CATS! Well actually about a very special cat which the world is about to meet, not yet though as he is not ready to show himself…I know that is a little intriguing but soon we will reveal all.
pre order it here